We are the Vietnam Veterans of America, Chapter 528, Plymouth/Canton, MI
Welcome to Our Site
We are a Congressionally chartered and exclusively dedicated to Vietnam-Era Veterans and their families. The VVA National Constitution. Our founding principle is "Never Again Will One Generation Of Veterans Abandon Another." VVA's goals are "To promote and support the full range of issues important to Vietnam-Era Veterans, to create a new identity for this generation of veterans, and to change public perception of Vietnam-Era Veterans."
Our Chapter activities benefit the communities of Plymouth and Canton Michigan as well as Wayne County and these activities help to create a positive public perception of Vietnam-Era Veterans.
We meet on the second Monday of every month at 7:00 PM at the Plymouth Mayflower VFW Hall on 1426 Mill St. in Plymouth, Michigan (five hundred feet North of Ann Arbor Road). General Membership Meetings are open to all Veterans and the public - "Come on in."
VOLUNTEERS NEEDED SIGN UP TODAY
Cruz n 528 Car Shows – Every Wednesday 5:00 to 8:00PM (Post BBQ/Pavilion) VFW
Steak Cookout – Friday June 9 and 23rd, Aug 25th – 5:00 to 7:00pm (Post BBQ/Pavilion) VVA
Art in the Park, Plymouth – July 7, 8, and 9th (Parking Lot behind E.G. Nicks) VFW
Fall Festival, Plymouth Sept 8, 9, & 10th (Parking Lot, Sat. Rib Dinner, Fri/Sat. Beer Tent) behind E.G. Nicks) VVA
VA – PUBLIC HEALTH – AGENT ORANGE HOME  link
Clicking on the Agent Orange Education Campaign logo will link to the our Agent Orange Education Campaign page providing information about Agent Orange and other compounds that were used during the Vietnam War era.  A Link is provided on page to the Agent Orange Zone blog site providing updates concerning Agent Orange Issues.
.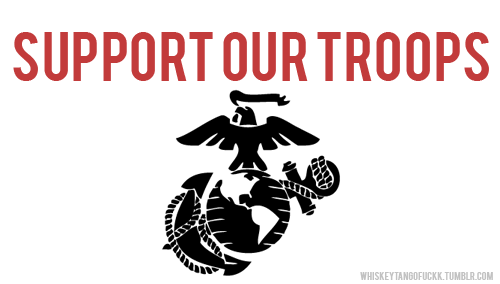 Support our Troops
Links for information to assist our active Servicemen/Women and veterans
annual scholarship sponsoring a student who served in the U.S. Army Special Forces and is now a full time student. The award is for $1000.  Check out the site by clicking above.