We are the Vietnam Veterans of America, Chapter 528, Plymouth/Canton, MI
Welcome to Our Site
We are a Congressionally chartered and exclusively dedicated to Vietnam-Era Veterans and their families. The VVA National Constitution. Our founding principle is "Never Again Will One Generation Of Veterans Abandon Another." VVA's goals are "To promote and support the full range of issues important to Vietnam-Era Veterans, to create a new identity for this generation of veterans, and to change public perception of Vietnam-Era Veterans."
Our Chapter activities benefit the communities of Plymouth and Canton Michigan as well as Wayne County and these activities help to create a positive public perception of Vietnam-Era Veterans.
We meet on the second Monday of every month at 7:00 PM at the Plymouth Mayflower VFW Hall on 1426 Mill St. in Plymouth, Michigan (five hundred feet North of Ann Arbor Road). General Membership Meetings are open to all Veterans and the public - "Come on in."
In an effort to minimize emails we are placing some of that infomation on the website. Click above to view. 
Current Newsletter
By clicking on this link our current (October) newsletter will be displayed.  To return to the main page click the back arrow at the top of the newsletter display page.  To find previous monthly newsletters click on About Us then Homefront Newsletters and scroll down until you find the month and year interested in viewing.
Click on Link above to see 2019 Sportsman Raffle Winners List.  We want to thank all of those people who purchased a raffle Ticket.  Funds earned from this event will be used to help various veteran programs providing assistance for those in need.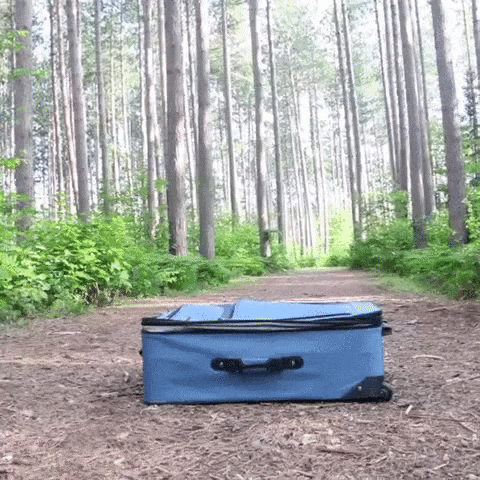 THINKING OF TRAVEL
TRY OUR CHAPTER TRAVEL WEBSITE
VOLUNTEERS NEEDED SIGN UP TODAY
Clicking on the Agent Orange Education Campaign logo will link to the our Agent Orange Education Campaign page providing information about Agent Orange and other compounds that were used during the Vietnam War era.  A Link is provided on page to the Agent Orange Zone blog site providing updates concerning Agent Orange Issues.  
.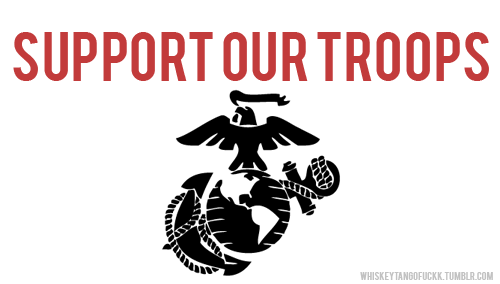 Support our Troops
Links for information to assist our Troops before Deployment